Thanks to the God because you makes us smile once again. And then, it was earlier than usual. When I know that our allowance already bank in, I quickly withdraw all my allowance and transfer it to other bank.
This will be our last allowance. No more study for Degree but I would like to further my study as far as I could do. I really miss my life in college. There is a lot of sweet and sour memories lies on the road for a scroll of Degree.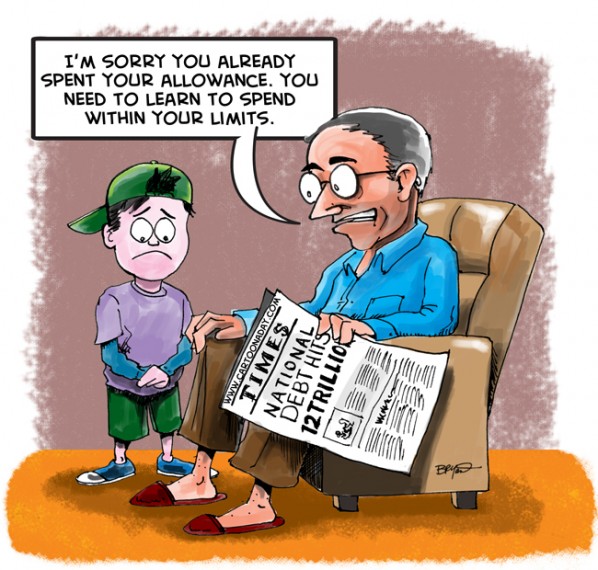 Nevertheless, this semester will gonna be happiest and enjoyable semester. May God bless use. Amen.